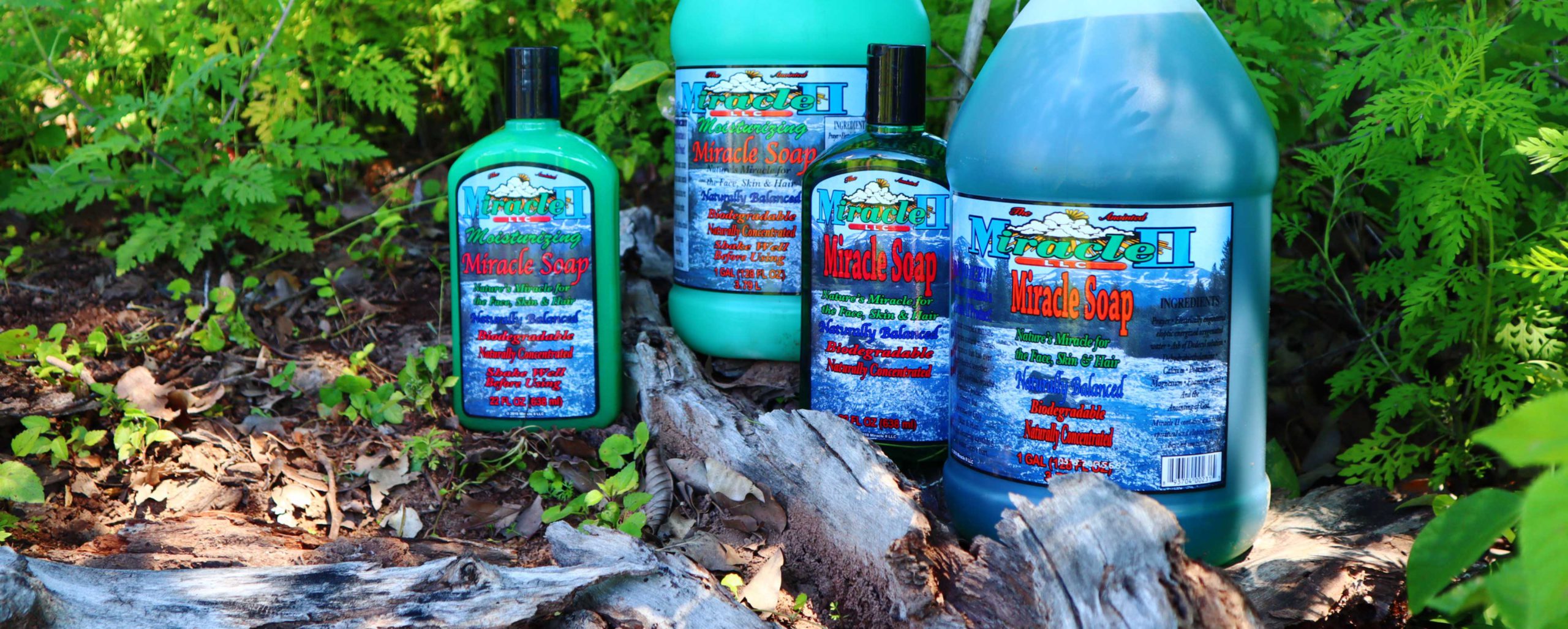 Become a Distributor of Miracle II Products!
CONTACT US
We require that all distributors have a good understanding of Miracle II products and that they have personally used Miracle II products for some time prior to placing their first wholesale order.
Most distributors re-sell these fantastic Miracle II products via their own shop, customer base, their own website as an additional product line or just through their own circle of friends and family.
We'd love for you to be part of our growing community!
Our minimum wholesale order is 1 box of a single Miracle II product. No mixed boxes.
1 box = 12 x (240 or 650ml) bottles  OR  4 x 1 (3.8L) bottles.
First orders will be on a CASH only basis – no credit will be given. We accept payment by Direct Bank Deposit (preferred), Credit Card (fees apply), cheque, Money order or cash.
For more information and pricing please CONTACT US.