About Miracle II Australia
Hi My Name is :Geoffrey-Paul: Williams. Principal Participant of MiracleIIAustralia Foundation.
MiracleIIAustralia Foundation was founded back in 2015 to help fund and support mainly several children's charities. But also Mother Earth and projects like "NatureThrive". We have sponsored children all around the world through World Vision and an orphanage in Nepal just out of Katmandu. Tracey and I also worked in this orphanage back in about 2010 for a time. We recently made the decision to sponsor, more home based Australian Charities like "Smith Family", private families in need and we are currently looking in to some other smaller charities.  But as we grow I have a vision of working more with nature, reclaiming, rebuilding and regenerating land back to thriving nature as it was before "colonisation" occurred which mother earth was effected by. I am looking forward to this next part of our journey.
I have been using and promoting "Miracle II" products for more than 17 years and I have seen all sorts of amazing things happen with these products on myself, pets and many others.
I have discovered along the way on this "Miracle II journey" what all harmful chemicals, drugs and synthetics are doing to natural beings such as ourselves not to mention the plants, animals, waterways and the earth we live on.
But Miracle II is changing all of that! The soap not only gets the skin working correctly again as our bodies largest de-tox-sing organ, (they don't call your Organs, Organs for nothing!) it does a myriad of other things. The Miracle II products have a drawing and neutralising effect on anything that is not natural.
Miracle II products are full of natures musicale notes!
What many people don't realise is that the Miracle II products keep working as they go down the drain to neutralise tox-sins which help the earth environment as well. If every person used Miracle II instead of harmful chemicals and tox-sins, the earth's land, oceans and it's inhabitants would get back to thriving and not the opposite!
:Geoffrey-Paul: Williams.
Principle Participant
MiracleIIAustralia Foundation
    Contact
Postal: Po Box 4002 Murwillumbah D.C NSW 2484
Phone: +61 423 124 551 
Email: info@miracle2australia.org
   
Hours
Monday-Friday: 9am–5pm AEST

Our Mission
MiracleIIAustralia Foundation's Mission Is to reduce the tox-sic load on the people, plants, animals and the earth in our wider community. Please help us to do this now.
My mission is to provide the original Miracle II products as affordable as possible so as to get as many people as possible using these products.
As a part of our ongoing mission to reduce this tox-sic load on our selves and our environment we recycle where ever we can. All the boxes and packing material we receive, we re-use in our own packing department where ever possible. Any clean unusable paper and cardboard goes into the worm farm and or garden (cardboard adds much needed boron to our soil). We have a water tank running off the roof so we only use tank water and have turned off our town water supply all together. Solar panels generate the power to run the office, packing room and warehouse. All our fruit and vegies scraps go to our worm farm (or cows now) which then provides fertiliser in the form of worm juice and worm castings for the garden, where I try to grow as many vegies and fruit as we can. What we can't or don't grow we try and source from local fruit stalls and organic farms in our area. Supporting our local farmers and community is important. What fruit and vegies we can't get organic we soak in Miracle II Soap to neutralise any tox-sins that may be in them. Now I have added a hose to the outlet of our washing machine and run our washing water  on to the garden. The plants thrive on Miracle II grey water! Our bath water also goes out to nature.
We also provide financial support for certain Children's Charities and other organisations. My Wife and I traveled to Nepal in 2012 and worked in a Children's Home for 4 weeks. What an eye opening experience that was their. . We gave a lot of much needed financial help when the earthquake struck there in 2015. Our friend Hari, on the ground in Nepal, helped greatly with that for us. You can see some of the stories about that on our Facebook page but I still have many more to post up.
Eventually we hope to be able to purchase our own land and put these practices to work of creating a tox-sin free land and environment for our families and communities.
My Dreams
Some of my dreams (which I believe will come true) are to be able to purchase "broken, worn out, over cropped" type land and bring it back to thriving, healthy and naturally food producing land full of wild life.
And get people back to nature, living, eating and producing naturally, as we are all natural beings!!
Getting mankind away from harmful chemicals and synthetics and bring this world and its inhabitants back to their full glory. Hallelujah!!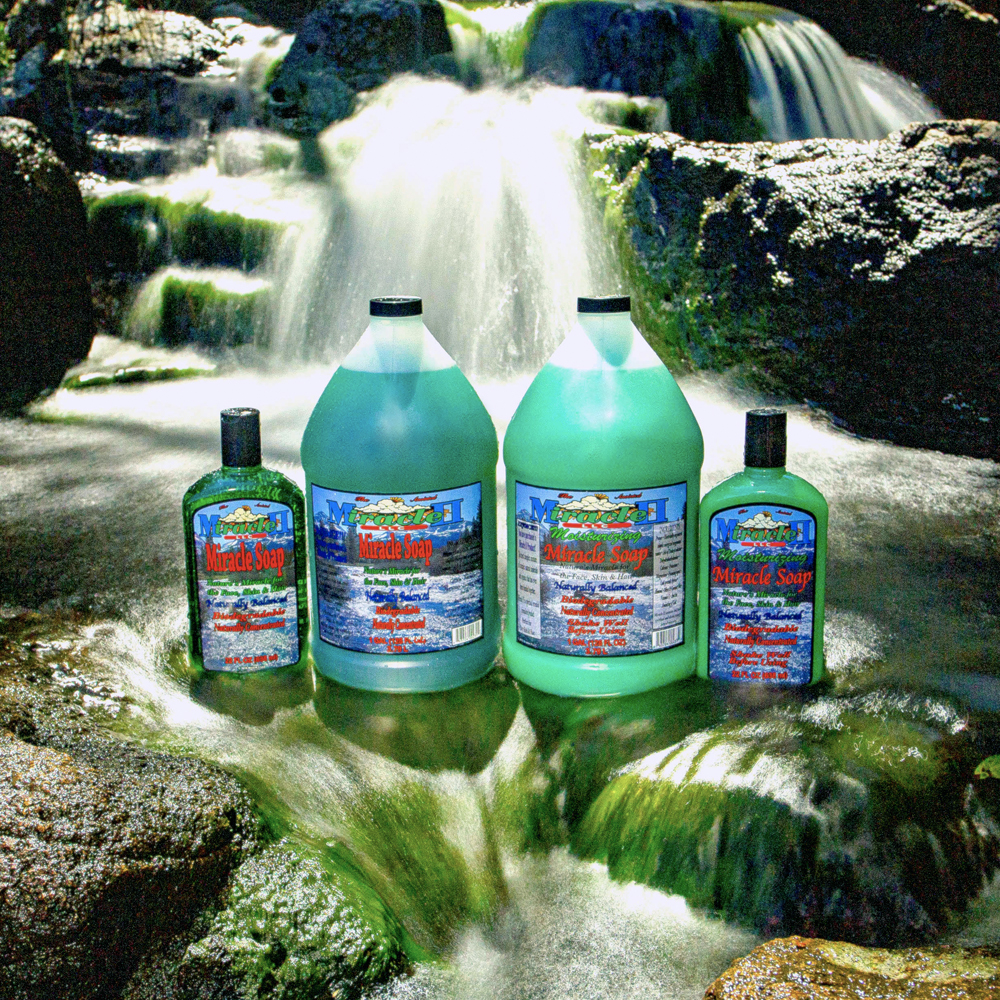 Positive Change For the Earth
Change the way that humans impact our planet. Make the difference for your self, your family, and all animals and plants on Earth!

100% Organic
Everything we put on our body needs to be good for us and for the Earth.

Love Yourself
When we love ourselves, the choices we make become more conscious.

Be the Change
Every action matters – each is a drop in an ocean. Make waves with your actions!

Thrive Consciously
Evolve with conscious intent. Nothing changes unless we decide that we want it to.